Schroeder Consulting Service
907.277.5007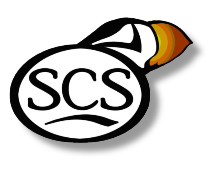 Our classroom can seat up to six persons comfortably and all of our classes use a computer for each student.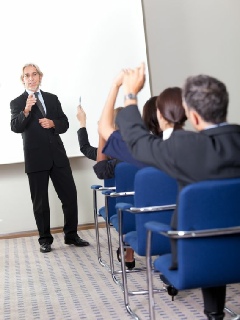 Our Sage and Certified Trainers
Schroeder Consulting Service trainers have met Sage and 's rigorous qualification demands and have been certified by Sage and to deliver quality training. Each certified trainer meets the high quality standards for training and technical skills as determined by Sage and . To ensure continued quality instructions, each trainer must re-certify on an annual basis. Certified trainers have undergone extensive training and testing on all commercial, nonprofit, and government applications. Rigorous training in presentation and classroom management techniques ensure we deliver the highest quality educational experience to SCS's customers.
Sage and Training Accreditation
As an accredited Sage and Business Partner, Schroeder Consulting Service (SCS) works closely with Sage and to ensure we are up to date with the latest software developments and releases. We are able to provide our clients with the most relevant support and training as required.
Sage and carefully handpicks its partners, only choosing firms which have demonstrated the necessary skills, expertise and resources to support businesses requiring a Sage or an solution and that are committed to on-going training and accreditation.
Typically, our training is based on a curriculum generated by Sage Software and . The objective of the training is to provide the knowledge of how Sage and Software works and how to use it within the context of your organization, to the end that your staff will have the tools they need to operate the system successfully on a continuing basis.
Training can be held at our training center, in Anchorage or, alternatively at your location or via Internet using our Webex system.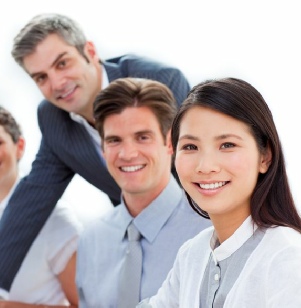 Training at Our Training Center
Our classroom can comfortably seat up to six people and provides each student with a workstation which will allow participation and activities during the class. We have parking space available and lunch is provided for our full-day classes. Our training center is located at:
3710 Woodland Drive, Suite 1400
Anchorage, Alaska 99517-2589
Training at Your Facility
Due to your location, it may not be practical to send employees to our training center. In such situations, training can be brought directly to your location.
Online Training via Remote Access
Online training provides one-on-one instruction, interaction with students, and hands-on experience in a professional environment. You are given the same quality training and attention as if you were attending a classroom session. Online training is highly recommended for Sage Fundraising 50 training.


NONPROFIT SOFTWARE
- MIP Fund Accounting™ (all Modules)
- HR
- Anila Payroll
- Employee Web Service
- Fundraising 50™
COMMERCIAL SOFTWARE
- Sage 100 ERP (all Modules)
- Sage Fixed Assets
- Sage HRMS
- Sage HRMS Payroll
- Crystal Reports
SOFTWARE TRAINING CATEGORIES
Call 907.277.5007
To Schedule Training

Phone: 907.277.5007
Fax: 907.272.0034
Skill Sharpening Classes
From time to time SCS will offer group training at our training center. This classes will be on a module basis and are recommended for new employees, or for those who would like to become more skilled in any particular module.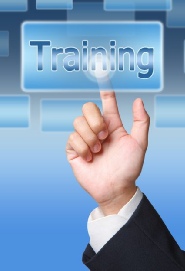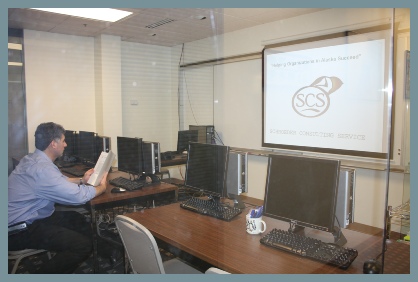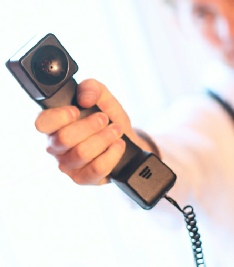 MIP Fund Accounting, MIP Advance™ are trademarks and registered trademarks of Community Brands in the United States and other countries. They are used by permission.
Schroeder Consulting Service
4200 Lake Otis Pkwy, Suite 303
Anchorage, Alaska 99508