Schroeder Consulting Service
907.277.5007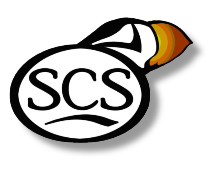 Phone: 907.277.5007
Fax: 907.272.0034

Our consulting services focus on our clients' most critical issues and opportunities.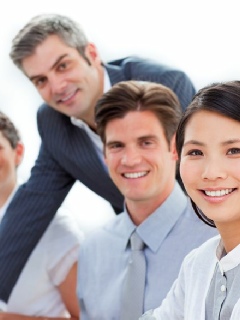 Companies in Alaska and the Lower 48 are feeling increasing pressure to improve the performance of their businesses. The challenge is to identify the key initiatives that will make the competitive difference. Schroeder Consulting Service's "Performance Diagnostic" allows any company to perform a comprehensive review, identifying operational challenges that frame opportunities for improvement.
Schroeder Consulting Service provides practical and relevant management solutions to organizations throughout Alaska and in the Lower 48. With more than four decades of experience, we have helped clients solve business and operational problems with customized recommendations and implementations targeted at specific needs. Schroeder Consulting Service provides consultation in the areas of:
Accounting Systems and Operations Management

Constituent and Client Relationship Management (CRM)

Compliance and Audit Management

Distribution Management

Fixed Asset Management

Grant, Fund and Program Management

Human Resource Management

Fund Raising Management

Technology Management
CONSULTING AND DIAGNOSTIC
Our unique process allows business leaders to understand the importance of making changes and the success that follows. Schroeder Consulting Service begins with a complete survey of the client's organization. The results of the survey are confirmed with the client's management. This process is termed the "Performance Diagnostic" and is designed to provide our clients with a comprehensive and precise picture of what is currently happening in their organizations. The results of the survey are then analyzed, and if it is concluded that conditions warrant a serious look at taking action to improve the organization's efficiency and performance, recommendations are developed to provide the solutions. The results of the diagnostic, analysis, and recommendations are then put in a consultant's report and formally presented to management. This process is provided free of all fees or charges, and there is no obligation to implement these recommendations with Schroeder Consulting Service. If the client decides to proceed with implementation of the changes suggested, then Schroeder Consulting Service stands ready to assist, according to the terms of a written proposal and engagement letter. To learn more about our process press here.
Additional services provide by Schroeder Consulting Service are:
Software Implementation

Software Installation

Data Conversion

IT Management

Workshops

Infrastructure Solutions

Training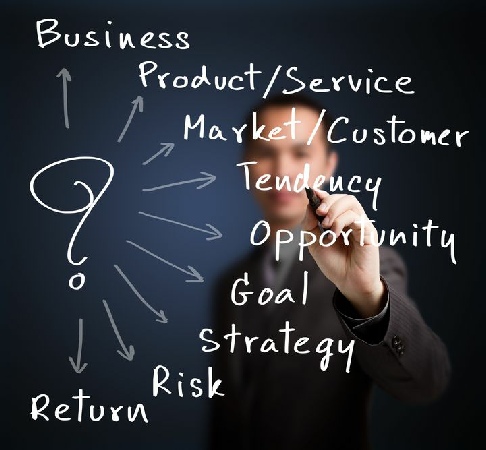 Schroeder Consulting Service
4200 Lake Otis Pkwy, Suite 303
Anchorage, Alaska 99508