Schroeder Consulting Service
907.277.5007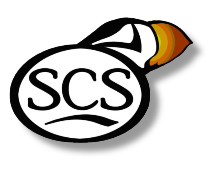 Chief Information Officer

Stephen has over 10 years experience with IT in Alaska. He has supported many industries not limited to medical, automotive, insurance, real estate, attorneys, veterinary, and many others with their specific industry needs. Stephen also has various certifications in Microsoft, VMWare, and Cisco including MCSE, Security+, CCENT, and VCP. Stephen is also in the Alaska Air National Guard. Stephen is an outdoor enthusiast. He likes to spend most of his time outdoors hiking, kayaking, swimming, doing archery, and traveling new places.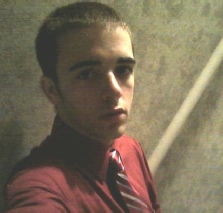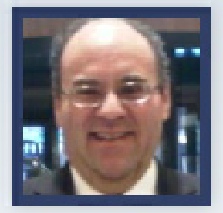 OWNER, DEVELOPER AND CONSULTANT

The owner of Schroeder Consulting Service, educated at MIT and Tulane University, began his career at IBM. Armond taught for the University of Alaska for 12 years, the last 7 of which he was head of the Department of Computer Information Systems. He started providing technology consulting services in Alaska in 1970 and is a certified consultant and developer for nonprofit and commercial software products.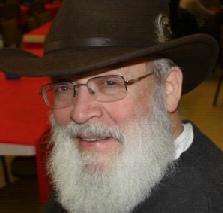 A business analyst and nonprofit specialist for Schroeder Consulting Service, Carlos is a Graduate of the University of Alaska with a Degree in Finance, Minor in Economics and an MBA. He has multi-national business experience and is bilingual in Spanish and English. He leads the nonprofit and commercial business development initiative for the firm in: fund raising, grant administration, fund accounting, human resources, CRM, and commercial accounting systems. He first started with Schroeder Consulting Service in 1994 as a technical support specialist. After a hiatus in Chile with a family business, Carlos returned to Schroeder Consulting Service in 2008 in his current role as business analyst.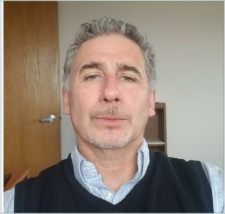 Lorraine has an extensive background in business management and bookkeeping/accounting stemming from her days of managing small credit unions both in New York and Alaska. She has taken many courses and classes in computer technology and applications, accounting, marketing and strategic planning. Lorraine has "hands on" experience with many modules of Sage 100 ERP and enjoys interacting and working with customers.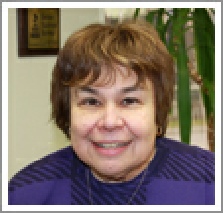 Phone: 907.277.5007
Fax: 907.272.0034

Schroeder Consulting Service
4200 Lake Otis Pkwy, Suite 303
Anchorage, Alaska 99508