Schroeder Consulting Service
907.277.5007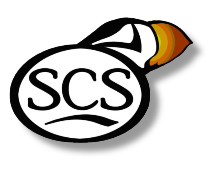 Human Resources
Nonprofit Solutions offers a complete Human Resource Management solution for MIP Fund Accounting™, with payroll processing, human resource management, employee web services, and tax preparation. The MIP Fund Accounting™ HR solution includes a combination of fully integrated modules, compliance updates, and third-party services. These solutions were developed specifically for the unique accounting and reporting challenges faced by nonprofit and government organizations. The modular architecture–unique to MIP Fund Accounting™–allows total flexibility to select the tools and features you need. The Human Resource Management module integrates HR management and reporting with Payroll and Accounting. Since it is fully integrated using MIP Fund Accounting™ Payroll tables, you will be able to streamline your payroll process by making changes and updating information all in one place.

EWS (Employee Web Services)
The Employee Web Services module is a web-based tool that fully integrates with the HR and Payroll systems while leveraging efficiency, security, and data integrity. Employees and managers save time and reduce errors by securely entering, updating, and approving employee timesheets and other records online. It relieves the administrative burden of HR record keeping and document requests.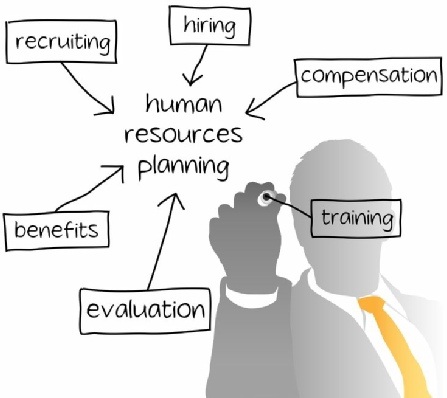 GL Integration & Reporting
True integration between your payroll and GL systems provides efficiency and data integrity with both single entry and transparency between modules.

Easy HR reporting (including FMLA, Vet and EEO).

Tax form population and eFiling functionality.
Employee Data
Efficiently track employee records and data: certifications, renewal dates, education, degrees, and several customizable fields to make the product meet all your unique needs. Increase data integrity with single entry source for key personnel information. Audit the trail of employee history.
Benefit Calculation
Develop benefit plans with complex calculations to figure base plan rules and/or rate tables.

Leave Plan Rule: with the use of only one MIP Fund Accounting™ Payroll leave code, you can automatically calculate leave rates based on hire date.

Customize HR to look at FTE, location, department, employee type, processing group, etc. in order to determine appropriate leave rate for each employee.

Automatically create benefits and deductions in the default time sheets based on the associated employee's plan.

Automatically apply benefit calculations to all employees with one click.
Scheduling
Schedule HR Actions for future dates. Easily schedule required training or certification updates.
Other Key Functions
Navigation: All HR and Payroll information –including default time sheets– is located in one convenient tabbed screen for easy navigation.
Mass Update Feature: Update all (or any group) of your employees. This feature is fully customizable. For example, apply a pay raise to all of your employees.
Custom Query: Create custom queries of HR or payroll information with exportation into Excel at the click of a button.
Fully integrated with MIP Fund Accounting™ Payroll and Human Resource Management, EWS offers single entry for data integrity and seamless efficiency.

Employees access and update personal information wherever they have Internet access. They can review, update, and print benefits and deductions, payroll check history, and W-2 information without draining HR staff time.

Online employee timesheet entry, 24/7.

Employees can receive messages from the organization and managers.

Allows HR to focus on people instead of paperwork.

Phone: 907.277.5007
Fax: 907.272.0034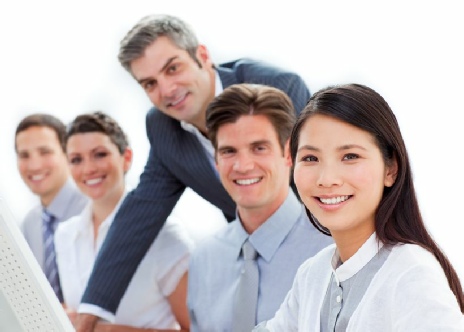 Schroeder Consulting Service
4200 Lake Otis Pkwy, Suite 303
Anchorage, Alaska 99508