Schroeder Consulting Service
907.277.5007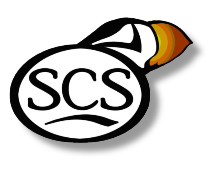 Phone: 907.277.5007
Fax: 907.272.0034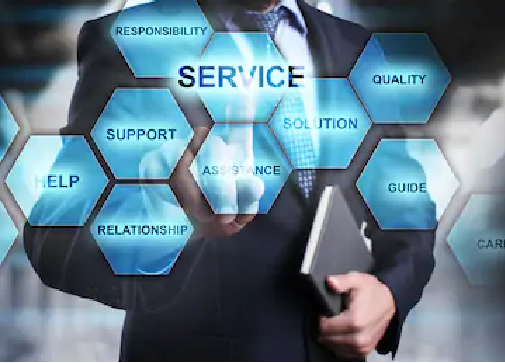 Schroeder Consulting Service provides a proactive IT Management service to organizations throughout Alaska. For more than four decades we have helped organizations maintain productivity, save them time and money and protect client's data so they can stay focused on their business goals.
We provide affordable quality IT Services for Alaska's
companies by Alaskans. Please call us for a quote. We have flexible plans to accommodate your budget.

- Managed Antivirus PCs and Servers
- On-site & Off-site Backup Solutions
- Security Monitoring and Response
- Software License Management
- 24//7 System Monitoring
- Software Deployment and Updates
- Hardware Inventory
- System Usage/Reliability Reporting
- Hardware Installation
- Spam Filters
- Email Antivirus
- Web Content Filtering
- Email Encryption
- 2 Factor Authentication
- HIPAA Security
- Transparent Pricing model
- Forensic Technology
- And More










CALL US FOR A QUOTE AT 907.277.5007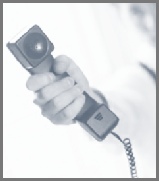 Schroeder Consulting Service
4200 Lake Otis Pkwy, Suite 303
Anchorage, Alaska 99508