Schroeder Consulting Service
907.277.5007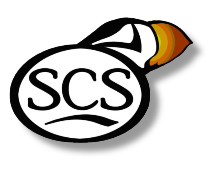 Phone: 907.277.5007
Fax: 907.272.0034
Why Sage Accounting Software?
Because Sage gets it. They understand that the best accounting programs give you more control over your business and are professionally and financially rewarding. They focus on addressing your most common and current business challenges, like managing cash flow, streamlining invoicing and billing, and maintaining compliance, with innovative solutions that are easy to implement, use, and understand.
ENRICH Your Operations
Sage accounting solutions can elevate your business operations by providing one of the best accounting programs available today, featuring easily integrated enhancements that do not disrupt your existing processes. We transform customer feedback into ready-to-use tools that raise the effectiveness of your accounting software and translate to benefit your bottom-line.
CONNECT Your Processes
By offering integrated services that enhance productivity, Sage can help you reach your goal of achieving greater internal efficiencies through increased automation and seamless processes. By integrating solutions, like remote access, and payment/merchant services, you extend the capabilities of your core solutions, which can make you more diverse, efficient, and profitable.
GROW at Your Speed
Sage simplifies accounting and offers cost-effective solutions whether you are experiencing a growth in data, users, or both. We introduce new, easy-to-use technology that is driven by the evolving needs of you, your customers, and your market.
Control is empowering. Sage has spent more than 30 years living and breathing small business accounting software solutions that can help make your business easier to run and more profitable. Our goal is to always create one of the best customer experiences for you and our 6 million customers worldwide. That's the difference!
Sage 100 ERP is packed with features, flexibility, and value.
One of the most important decisions you can make for your growing business is choosing an Enterprise Resource Planning (ERP) software that allows you total control, integration, connectivity, and visibility over every facet of your company. Sage 100 ERP solutions (formerly Sage ERP MAS 90 and 200) offer a broad range of feature-rich modules to address individual needs. Available through on-premises or online deployment options, Sage 100 ERP cost-effectively combines financial operations and accounting, business intelligence, human resources, CRM, eBusiness, manufacturing and distribution, from the start, or when you need it. The resulting enterprise resource planning software system is truly more powerful than any individual component.
Streamline Your Operations
Whether you need to streamline your accounting, purchasing, sales, inventory, customer relationship management and manufacturing processes, or support operations across multiple sites, Sage ERP solutions provide you with real-time control over all your activities so you can make better decisions in all areas of business.
Support operations across multiple sites, companies, countries.

Get real-time control and visibility over all your activities.

Improve decision making and increase reactivity to your markets.

Communicate reliable and accurate information to multiple departments quickly with a single entry.

Eliminate multiple software applications.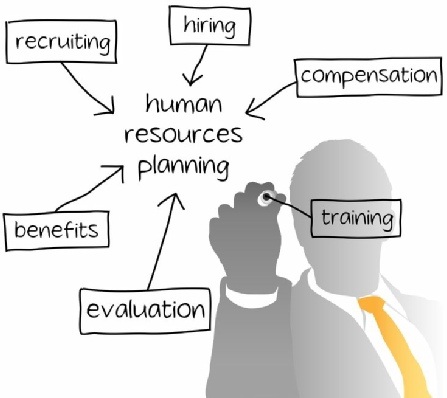 Sage 100 ERP
Drive growth with Enterprise Resource Planning (ERP) software that helps you run your business more efficiently. Sage 100 ERP (formerly Sage ERP MAS 90 and 200) is an innovative, flexible solution for growing businesses with a low total cost of ownership which offers modern architecture, robust features, ease of use, and powerful customization to increase your productivity and streamline workflows.
The user-centered design allows you to easily build the system you need from a broad suite of modules including: financial, manufacturing, distribution, business intelligence, human resources, customer relationship management (CRM) and eBusiness.
Meet your specific requirements by adapting and changing your system using innovative codeless customization to enforce your business rules, which survives upgrades and keeps total cost of ownership low. Sage 100 ERP provides product line stability and the benefit of years of customer input from tens of thousands of installations.
Feature-rich modules for Sage 100 ERP solutions include:
Accounting and Finance

Business Intelligence and Reporting

Checks and Forms

Connected Services

Customer Relationship Management

Customization and Integrations

Endorsed Solutions

Human Resources and Payroll Management

Inventory Warehouse Management

Manufacturing Management

Purchasing Management

Sales Management

Time and Project Management
HUMAN RESOURCES AND PAYROLL SOLUTIONS
Sage HRMS is an industry-leading, customizable HRMS solution that helps companies optimize their HR business processes as well as maximize their Return On Employee Investment (ROEI)™. Developed by HR professionals for HR professionals, Sage HRMS delivers a tightly integrated set of comprehensive features and functionality that increases efficiency and improves productivity at every level in the organization.
Sage HRMS contains all the essentials you need for efficient and reliable human resource management. The robust, underlying database acts as your single point of data. The solution contains comprehensive benefit administration, and addresses all of your compliance reporting needs, time-off and absence tracking, and powerful import/export functions. The intuitive user interface gives you quick access to information and is built with your daily tasks and processes in mind. The sophisticated, multi-level security options let you control who can access or view information.
Is your human resources department struggling to be more efficient? Sage HRMS is an entry-level solution containing all the essentials you need for first-class human resource management. With one centralized database, Sage HRMS helps you reduce time-consuming clerical work and effectively manage, track, and report on employee data.
Sage HRMS delivers robust tools to help you manage key employee information—everything from skills and education to compensation and insurance benefits. The solution also gives you the ability to:
Access a single point of data for all records and information about employees past and present.

Track unlimited benefit plans, define eligibility criteria, and automatically calculate benefits costs with comprehensive benefits administration.

Manage all types of absences including paid time off, leaves of absence, and FMLA leave.

Ensure government compliance and avoid risks by knowing and meeting government regulations and reporting requirements for the U.S. and/or Canada.

Customize virtually any Sage HRMS module by tailoring menus, processes, actions, reports, toolbars, screens, and fields to maximize your organization's effectiveness.

Easily import and export critical HR information so that it can be viewed in spreadsheets or shared with other HR and payroll applications.

Integrate with related solutions for payroll processing, web-based employee self-service, web-based benefits enrollment, organizational charting, training management, web-based paperless forms, data monitoring, and web-based recruiting.
Provide more strategic value to your organization with Sage HRMS. Leveraging the solution's powerful reporting and analysis tools, you'll be able to quickly evaluate critical areas including salary, turnover rate, and performance. You can easily transfer critical HR information on a routine basis with strong import/export capabilities. Plus, Sage HRMS gives you peace of mind with sophisticated, multilevel security options that enable you to control data access for various groups throughout your organization.
Sage CRM (Client Relationship Management)
Award-winning Sage CRM delivers rich CRM functionality with a low Total Cost of Ownership (TCO) to small and mid-sized organizations.
Imagine: Your top sales professional calls your best customer to sell him a new product. What he doesn't know is that the customer initiated a customer service ticket last week and did not pay last month's bill. Needless to say, the call goes badly.
Same customer, different scenario: This time, your sales professional and your customer service rep know everything there is to know about the customer and the health of the account. They know how much he's bought over the years, how timely his payments are, and how seldom he raises issues. So they work together to satisfactorily resolve his concerns and boost his confidence in your company. As a result, he pays his bill and agrees to consider purchasing the new product.
Does the second scenario sound improbable? Not so. This is the power and effectiveness of Customer Relationship Management (CRM) solutions from Sage Software.
By integrating your sales, marketing, and customer service functions, Sage CRM makes it easier for everyone inside your company to work together and share critical information. Sales, marketing, and customer service teams gain the tools they need to find new customers, close sales faster, and build lasting, more profitable relationships. And thanks to out-of-the-box integration with ERP solutions such as Sage MAS 90/200 and Sage Accpac, Sage CRM lets you view critical customer data from the back office and provides your staff with true 360° visibility into customer interactions, differentiating Sage CRM from many other CRM solutions on the market today.
If you want complete control over your payroll process and sensitive payroll data, Sage HRMS Payroll enables you to produce accurate, timely payroll in-house and gives you complete control over your payroll process and sensitive payroll data. Simplify your organization's payroll processing with selection lists and anytime check processing. We'll keep you in compliance with ever-changing tax laws through quarterly updates, including tax tables. Sage HRMS Payroll can produce U.S. or Canadian payroll or support a combination of both if your organization operates in both countries.
The advantages of in-house payroll processing are the tight integrations with Sage HRMS, the comprehensive reporting, the option to make last-minute changes, and the comforting assurance that you are in total control.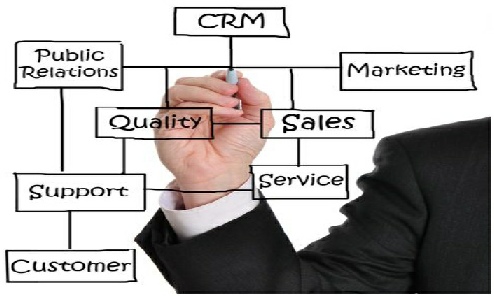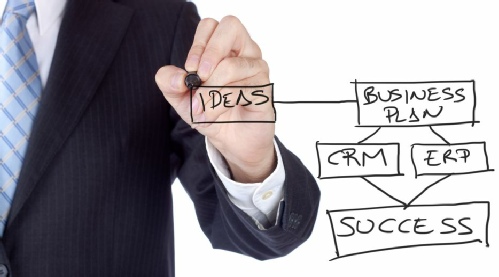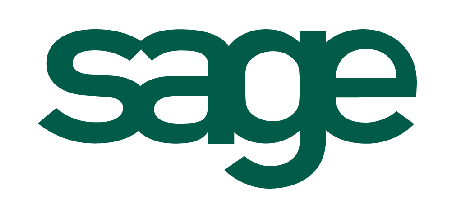 Schroeder Consulting Service
4200 Lake Otis Pkwy, Suite 303
Anchorage, Alaska 99508