Schroeder Consulting Service
907.277.5007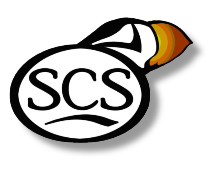 Phone: 907.277.5007
Fax: 907.272.0034

As jobs become more complex, staff members not only need better and faster access to knowledge as they do their work, they require direct performance training or what we call Learn Now!
Increasing performance and productivity, and doing it efficiently, may be the most important challenge 21st century organizations face. Business and technological forces are compelling major changes in how learning and performance are perceived and practiced, as well as how work itself gets done.
Historically, efforts to improve performance focused primarily on training, and modern training methods have contributed mightily towards this goal. But it is increasingly becoming very clear that even the best training, including eLearning, cannot succeed if we are constantly sending well-trained people back into work environments where they continue to experience difficulty in applying what they have learned.
While appreciating the value of training, Learn Now! focus, from workers to work, from preparing people for the job to supporting people on the job, and from offering learning and support as an adjunct to work to embedding it directly into the work itself.
Learn Now! makes work easier and makes people more productive at the moment of need. To do this, Learn Now! classes integrate directly into the workflow. In some cases, training augments Learn Now!, but in the best situations, Learn Now! stands alone, providing a highly cost-effective approach to improving the capabilities of workers, anytime and anywhere.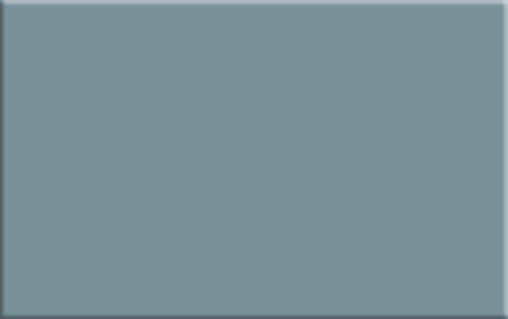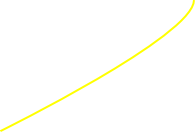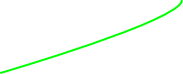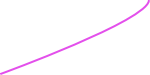 Learn Now! is a one-on-one, online training with a live trainer. Just select the class or classes you would like to learn,
submit and a trainer will contact you to schedule the training at your convenience.
CALL US TO INQUIRE ABOUT OTHER LEARN NOW! CLASSES AT (907) 277-5007
Schroeder Consulting Service
4200 Lake Otis Pkwy, Suite 303
Anchorage, Alaska 99508