Schroeder Consulting Service
907.277.5007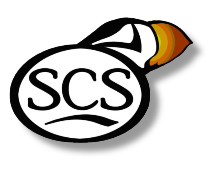 Phone: 907.277.5007
Fax: 907.272.0034
Why Sage?
Sage is a world-leading supplier of accounting and business management software used for start-up, small and mid-sized businesses. Sage's purpose is to help their customers run their businesses more effectively—helping them gain greater insight into their activities and providing them with lasting benefits by automating their processes. Sage's applications cover a wide range of business requirements, including accounting, customer relationship management, contact management, human resources, warehouse management, and specialized products for specific industries.
Why Community Brands?
Community Brands serves strategic leaders and managers in dynamic nonprofit organizations, associations and government agencies with comprehensive membership management SaaS and software solutions. Organizations trust Community Brands to simplify and streamline accounting, donor and grant management and large scale fundraising processes so they can perform their best work and focus on delivering their unique mission. For Community Brands, it's personal and backed by a team with more than 50 years of experience dedicated to helping organizations achieve their vision.
Schroeder Consulting Service and our Software Partners
Schroeder Consulting Service believes that it provides business consulting services of the highest professional standards to commercial, non-profit, educational and governmental organizations. We strongly believe that Schroeder Consulting Service and Sage Software share the same vision and commitment towards clients.
Through extensive consulting and teaching, we hold certifications in: commercial, nonprofit, governmental accounting, client relationship management (CRM), payroll, human resource, fixed assets and fund raising systems. As such, we are authorized by Sage Software and to license and implement their commercial accounting, fund accounting, fund raising, fixed assets, human resource and CRM software products as appropriate as part of our consulting engagements with our clients. In addition we are certified as a Microsoft Partner.

Nonprofit & Government Software
Commercial Software
Accounting & Enterprise Resource Planning
Sales & Customer Relationship Management
Human Resources & Payroll
Asset Management
Schroeder Consulting Service represents the following Software Solutions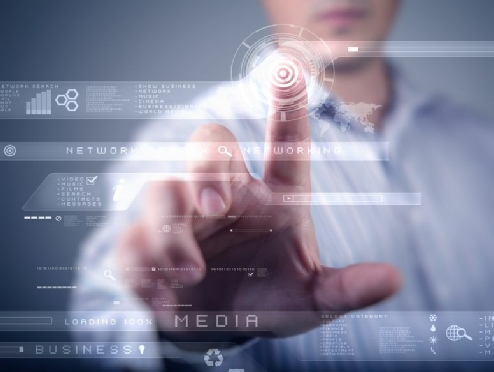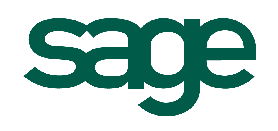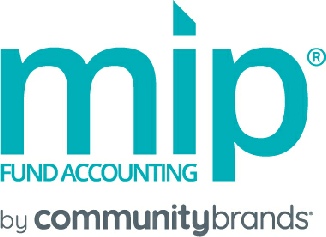 MIP Fund Accounting, MIP Advance™ are trademarks and registered trademarks of Community Brands in the United States and other countries. They are used by permission.
Schroeder Consulting Service
4200 Lake Otis Pkwy, Suite 303
Anchorage, Alaska 99508