Schroeder Consulting Service
907.277.5007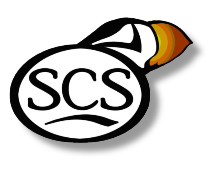 Fundraising 50™ Software
Fundraising 50™ supports core, traditional fundraising techniques while streamlining administrative processes, eliminating wasted time and money and providing all the key tools to analyze and communicate your results. All development focus areas are integrated features, making a complete fundraising software solution within reach for any size or type of organization.
Fundraising 50™ offers a comprehensive and intuitive development toolset. This inclusive fundraising solution helps keep the total cost of ownership in check without sacrificing control of your data. Fundraising 50™ is a complete fundraising management system to help growing nonprofits build donor relationships and get better fundraising results.
Build Stronger Relationships & Achieve Higher Fundraising Goals
Improve donor retention

Increase campaign effectiveness

Cultivate new prospects

Manage all fundraising activities

Streamline gift processing

Reduce duplicate tasks

Demonstrate stewardship
Build Relationships
Promote donor acquisition, cultivation, and retention with comprehensive profiles, moves management and tickler tools, and complete communication histories.
Raise More Money
Easily capture donations via the Web, streamline online donation data entry, and maintain PCI compliance with complete payment processing directly from the fundraising software (Please Note: Only if you have SFO or Sage Payment Solutions).
Engage Supporters Online
Fundraising 50™ easily integrates with Fundraising Online, the flexible, versatile fundraising and event management tool that helps nonprofits increase giving, participation and overall support.
Streamline Gift Entry
Save time and money by managing the entire gift solicitation, entry and acknowledgement process more efficiently for all your programs.
Cultivate and Motivate
Easily push your contacts to E-marketing and create motivational emails for general communications, e-newsletters and campaigns.
Integrate with Accounting
Integration with Fund Accounting eliminates need for double data entry and reduces errors.
Analyze Your Results
Flexible reporting allows for strategic targeting and analysis–easily run queries to compare campaigns or years, examine levels of giving by demographic, pinpoint messaging targets and more.
All-inclusive Solution
With Fundraising 50™, you are purchasing built-in event management, volunteer management, and membership management software, covering all your current and future development needs.

Phone: 907.277.5007
Fax: 907.272.0034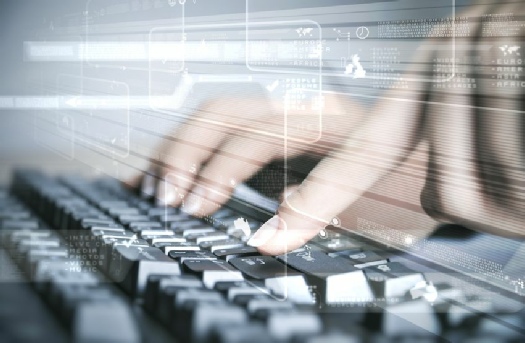 Fundraising Online™ enhances online fundraising results with customizable web forms that collect donations and pledges, register participants, and motivate supporters. Fundraising Online goes beyond the basic donation page. Benefit from adding flexible event registrations, online donation and pledging tools, built-in social media sharing, and peer-to-peer supporter fundraising functionality to your existing toolset at an affordable price.
Control Your Online Fundraising Efforts
Your donor data. Import data into donor management system of your choice or use Fundraising 50 for automatic integration.

Your online forms. Customize layout, style, questions and optimize your donors' experience.

Your message. Update form content anytime without needing to access the website where the form is placed.

Your transactions. All financial transactions are processed using the organization's merchant account so funds are available immediately.

Your results. In addition to powerful reporting, you can configure email notifications to access progress anywhere and create RSS feeds.
Expand Your Audience Reach
Create donation and event registration forms and other personalized fundraising campaigns which can easily be shared by donors and participants through their own social networks. Encourage supporters and sponsors to place your Fundraising Online™ forms on their own websites and blogs to reach a wider audience. Advanced advocacy features allow you to host personalized fundraising pages on your website so an unlimited number of supporters can fundraise on the organization's behalf.
Social Sharing. Easy sharing buttons on every form let your donors share on social media.

Supporter Fundraising. Give your supporters, individuals and organizations, the power to funds on raise your behalf.

Advocacy. For your events or big campaigns, motivate your supporters to have their own personal Advocacy Center hosted on your website.
Learn More
MIP Fund Accounting, MIP Advance™ are trademarks and registered trademarks of Community Brands in the United States and other countries. They are used by permission.
Schroeder Consulting Service
4200 Lake Otis Pkwy, Suite 303
Anchorage, Alaska 99508